Mould doesn't need a lot to grow, and it can occur in many rooms of your home, including kitchens, bedrooms, bathrooms and, of course, lofts. As long as there is water, food and oxygen present, then mould has all the conditions it requires to survive and thrive.
Lofts and attics can be the perfect breeding ground for mould, as poorly insulated lofts create the cold surfaces and highly-humid conditions that mould needs to grow. When the surface temperature reaches a critical saturation point, the humidity will condensate on the surface. This is known as the "dew point". This is why protecting your attic from water and condensation is crucial.
Condensation in your loft can occur for various reasons. If you believe that your mould issue is developing because of condensation on your loft windows, check out our article: 'how to stop condensation on windows'.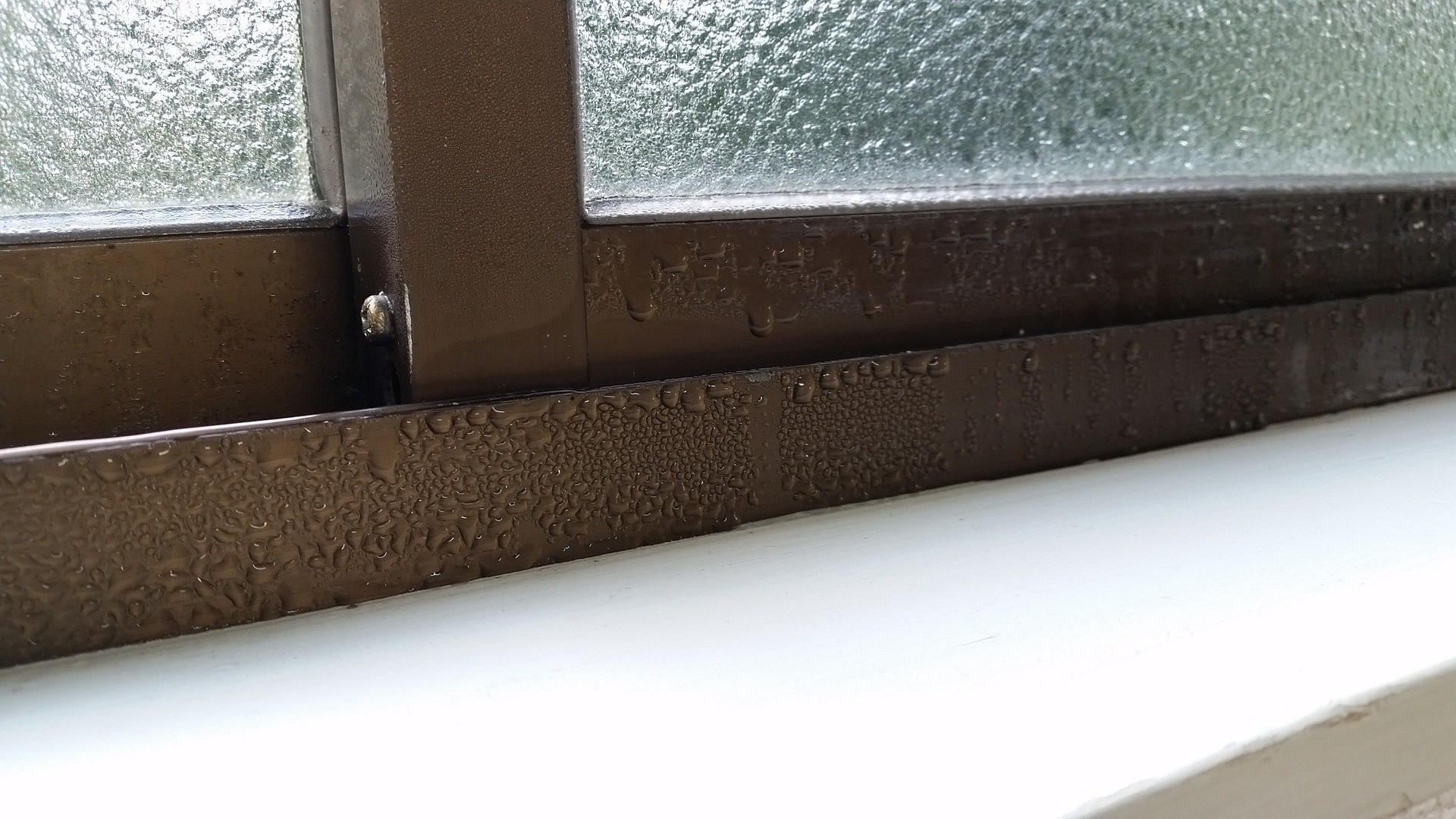 What causes mould growth in a loft?
So what actually causes mould to grow?
As previously mentioned, food, water and oxygen are the main necessities mould needs to grow, and poorly insulated attics often result in all three!
When entering your attic, does it feel slightly stuffy or warm? Unless you have built a warm attic*, this should not be the case.
*A room in your home that is occupiable as insulation is directly under the roof
When attics are built, the use of ventilation or ridge vents is imperative to keeping the room cool and mould-free. If these vents are blocked in any way, the circulation of cool air stops, creating a more humid environment. As the loft cools, so does water in the air, creating condensation.
Where can mould grow in a loft?
Mould has the possibility of growing on anything that contains organic matter.
Organic matter can be found in anything from typical food items such as bread and sugary drinks to things like wood and dust. Annoyingly, objects such as mineral insulation and wooden joists contain organic matter, which gives mould the opportunity to grow in lofts and attics.