BENEFITS
Choose Dakea roof windows as the easy alternative. Benefit from our market leading 20-year guarantee and savings up to 20%. We offer an accessible range that meets your specifications at a good price. We are there for you before, during and after you buy and install Dakea, offering you our most responsive and personal customer support. Dakea is built for the trade.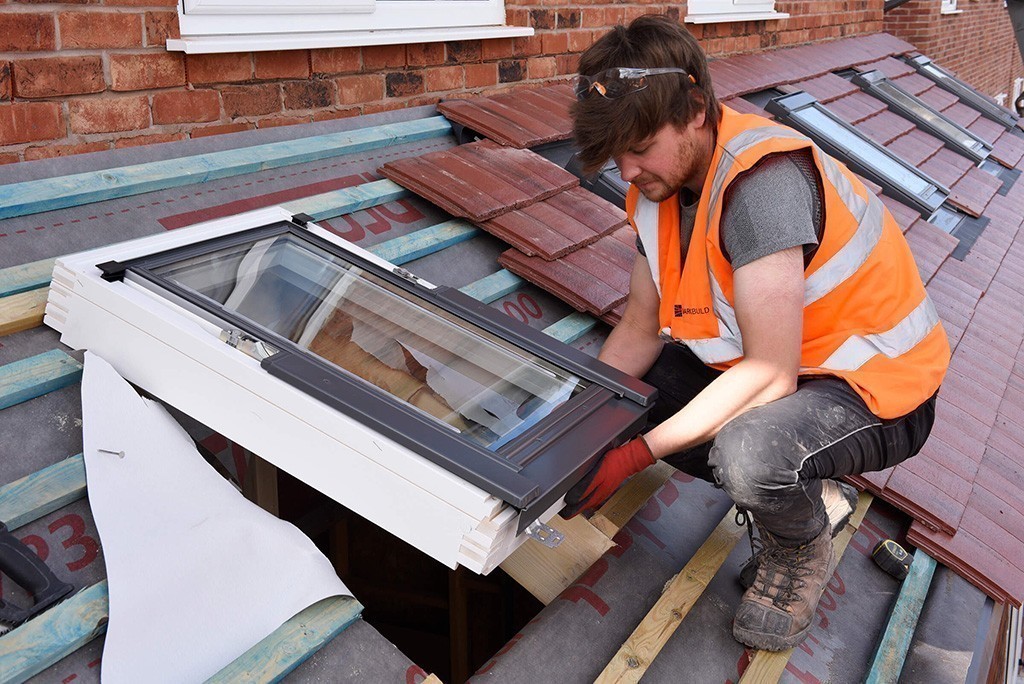 Two Dakea Better Windows purchased and installed for my kitchen extension. Fantastic product, looks great and easy to fit! - 20 year guarantee is a massive plus too - Many thanks.
David Simpson
Installer
Great service, great price, great product. Always a pleasure to deal with, and they go out of their way to help you out.
Ben Ellison
Installer
I use Dakea on all my loft conversion projects, because they are excellent value for money, especially as they have a 20 year guarantee. The range is everything that I need. The service I get is brilliant and nothing is too much trouble for them. The Pro-App rewards is the best rewards programme I have seen.
Jon Moore
Installer
I have used Dakea windows on a number of jobs and am completely happy with not only the products but the service I get from the lovely ladies on the sales team. I am now a complete Dakea convert and couldn't recommend them highly enough.
Arron Ellis Thomas
Installer
My "go to" company for sales, service, info and quality products. Sales staff go the extra mile, the productbis of high quality, 20 year guarantee and delivery is on the button. Highly recommended
Gary Preston
Installer
I used Dakea tripple glazed roof widows on my new self build project. As good as the leading brands, but at a fraction of the cost.
Steven Bleasdale
Installer
I currently work for a small builders merchant in the north west and have used and supplied Dakea for a large number of our projects here. The whole process from order being placed to the product arriving is hassle free. Great product Great value for money and their sales representatives Jan and Sam are the best I've ever had the pleasure of dealing with.
Lee Cassidy
Installer
I used Dakea on a large project and was very happy with the price and quality of the windows. The service I received was excellent as well. I keep in regular contact with Sam regarding up and coming projects. She is always there to help me out.
Ken Richter
Installer
I have used Dakea now for about three years and will always offer them to my customer, as a first option. They are easy to fit and are excellent quality. The service I get is great
Martin Lacey
Installer
Our customers are all raving about the Dakea windows we are supplying them with, from order through to fitting is sleek and problem free. Peter from Dakea in the Scotland area is a pleasure to deal with.
Scott Ramsay
Installer
Dakea windows fulfill what is required on my projects - The windows give good performance, and are priced well. The service from the Sales team is also good.
Adcombe Developments, Taunton
Installer
I fitted 3 x Dakea windows to a rear lean to extension project - very pleased with the windows and great service provided by Dakea.
Martin Hearson
Installer
Peter has been a great help over the last year with pricing and information to my customer.  He now is taking in stock and promoting the product he has found it easy to install himself and cheaper than other roof windows.
Roddy Morrison
Installer
SAVINGS UP TO 20%
OUR SIMPLE QUALITY RANGE, STREAMLINED WAY OF WORKING, AND TRADE FOCUS, ALLOWS US TO PASS ON SAVINGS OF UP TO 20% TO YOU.
That's right, quality does not have to be expensive. Dakea offers a simple and straightforward range that will satisfy all requirements without additional costs. Our core products offer you additional free of charge installation accessories to save time and money.

We don't cut corners, we just focus on what's important.

We keep our product range straightforward and relevant to the market needs. No bells and whistles, or unnecessary features that inflate the price and don't add value.

And don't forget you could save up to 20% on roof windows when choosing our products.
QUALITY ASSURANCE
75-YEAR HERITAGE, BUILT ON THE HIGHEST PRODUCTION STANDARDS AND QUALITY. RIGOROUS FACTORY TESTING ENABLES US TO OFFER OUR MARKET-LEADING 20-YEAR GUARANTEE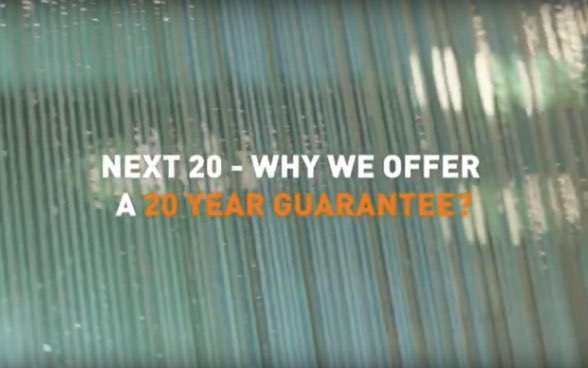 Our products are manufactured in state of art facilities
- see how our roof windows are made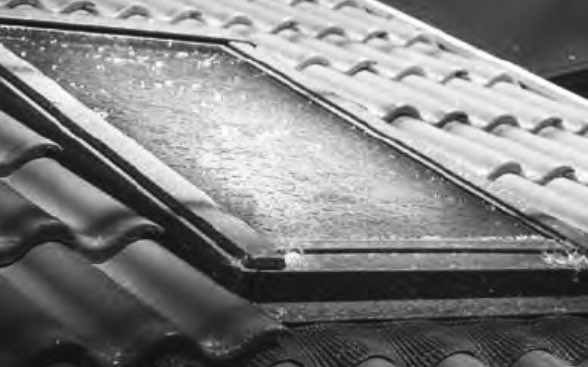 We test them to the extreme to make sure they perform in the harshest conditions
- see how we test our products

Our products carry most stringent certification to ensure quality standards and building regulation compliance
– including smoke ventilation and burglary resistance
LEARN MORE ABOUT DAKEA QUALITY
EASY INSTALLATION
OUR QUICK AND EASY INSTALLATION WILL SAVE YOU TIME AND MONEY
Installing Dakea roof windows is simple. Any tradesmen will be capable of fitting our roof windows. In case you need our advice, we're available to support you onsite or remotely via video call.
We've designed our products to help and make installer's life easier. Here are a few of the features you can find in our roof windows
Groove on the frame around for easy positioning of the fixing brackets to ensure the best fit. Special design of the fixing bracket helps to keep the right distance between the window frame and battens, also it holds the frame against sliding down on the roof until it is fixed by screws
Torx screws ensure better grip of screwdriver/power tool during installation
Textless, illustrated installation instructions. One picture tells more than a hundred words.
Insulating frame collar (IFC) with a strong adhesive surface for a perfect fit on the frame. It is pre-cut to size and applied before the frame is installed in the roof thus improving the insulation around the window frame is quick and simple.
Underfelt foil collar (RUC) is a tear-resistant, highly stretchable polyester fleece with an air-permeable but water-tight membrane. This collar is pre-cut to the size of the window and makes the water-tight installation simpler and faster than forming the collar from foil pieces. Time saving is even 15 minutes.
Using the RVB vapour barrier collar is a quick and simple way of finishing the internal vapour barrier around the window underneath the internal lining. It perfectly fits in the groove of the window and its strengthened and welded corners ensure absolute sealing.
ACCESSIBLE STOCK SUPPLY
NATIONWIDE AND LOCAL
We know that you don't have time to drive around and look for products. You need your products promptly. We keep it simple and take care of this to make sure you get your products on time. Our products are available nationwide with key local and national merchants, which gives you the option to collect from your nominated merchant, or have products delivered direct to site within a minimum of 48 hours on the majority of our main product range.
Projects Dakea has worked on recently
Join our newsletter!
Are you a professional installer, contractor, or housebuilder? Sign up for our newsletter today to be the first to hear about new products, promotions and exclusive offers.

For all other enquiries please complete our contact form on our website.