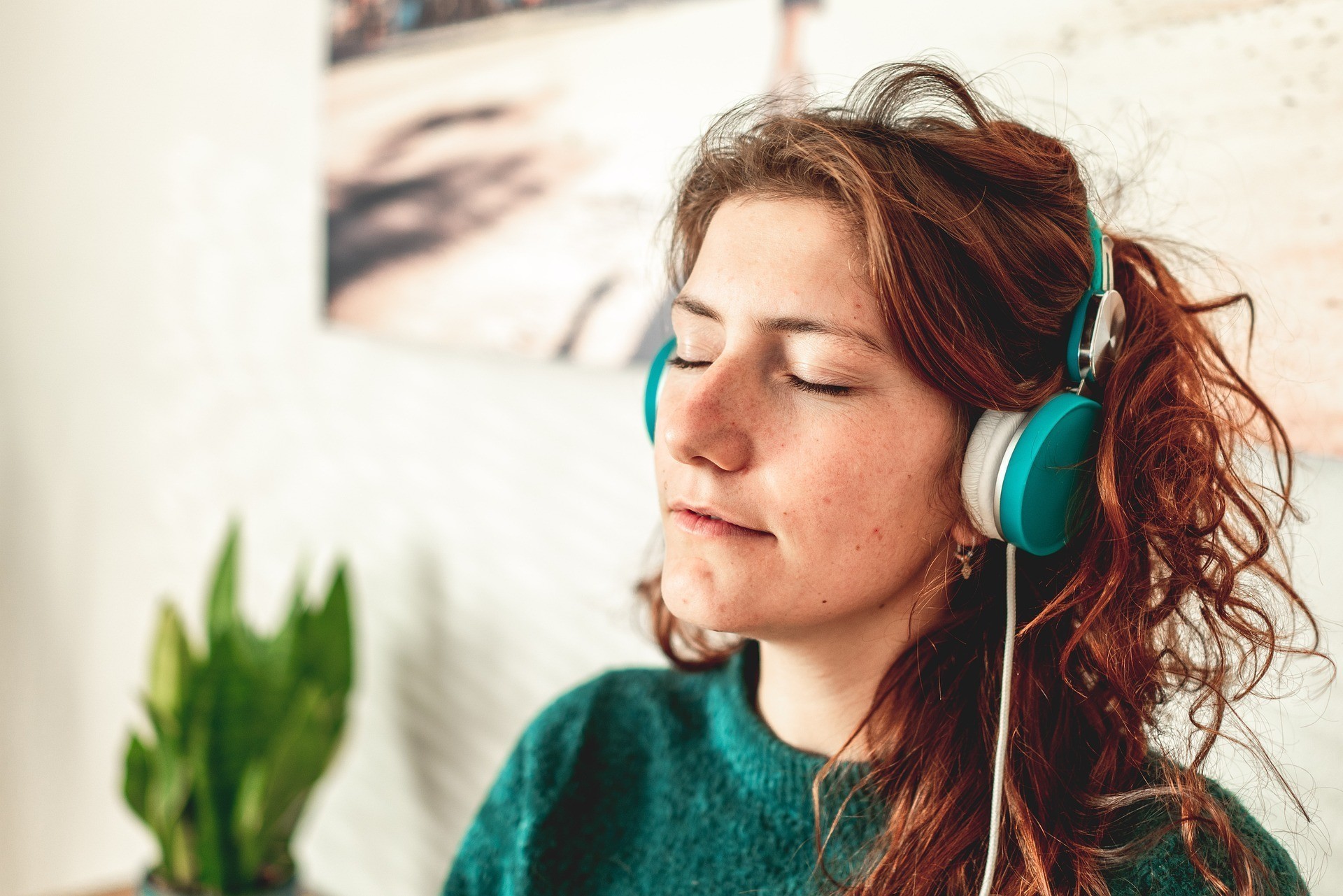 Creating a peaceful and quiet home can be a challenge for any homeowner or builder. If you've got noisy neighbours, or are affected by heavy traffic, it can become a strain to have constant noise.
Whether you are a current homeowner trying to block out the family next door, or a builder designing a new house on a busy street, these noise reduction tips can help you create a more tranquil home.
How to reduce road noise in house or apartment
If you're living on a main road, the sound of cars passing can be distracting, especially when the sound isn't a constant noise but features beeping horns and revving engines!
The main ways to reduce road noise in a house are:
Seal windows and doors that face the road
Invest in double or triple glazed windows
Check your baseboards and walls
Add sound reducing curtains
Choose a solid road-facing door
Install sound-proofing technology or accessories
Reduce noise in the garden
These also work to reduce other kinds of external noise. For example, if you live next to a busy park, music venue or football ground.
A lot of sound-proofing or reducing measures also help to improve home insulation. Read more about each noise reduction tip below…
1. Seal windows and doors that face the road
Inspect your windows and doors for any gaps by feeling near the edge of the windows for any draughts. You can use silicone sealant to repair cracks in door frames and window panes. This will also save money on your heating bill as it will help keep the house warmer too.
2. Invest in double or triple-glazed windows
In order to reduce traffic noise in your apartment or house, consider investing in double-glazed, or triple-glazed windows for an extra barrier against sound. Although this is a more expensive option, it will make a huge difference to the sound coming into your home.
Windows with noise block technology can in fact lead to 50% more noise reduction than standard windows with a reduction of up to 38dB.
You could replace just road-facing windows with triple pane options if you're looking to stick to a budget. Don't forget your roof windows too if you have an attic room.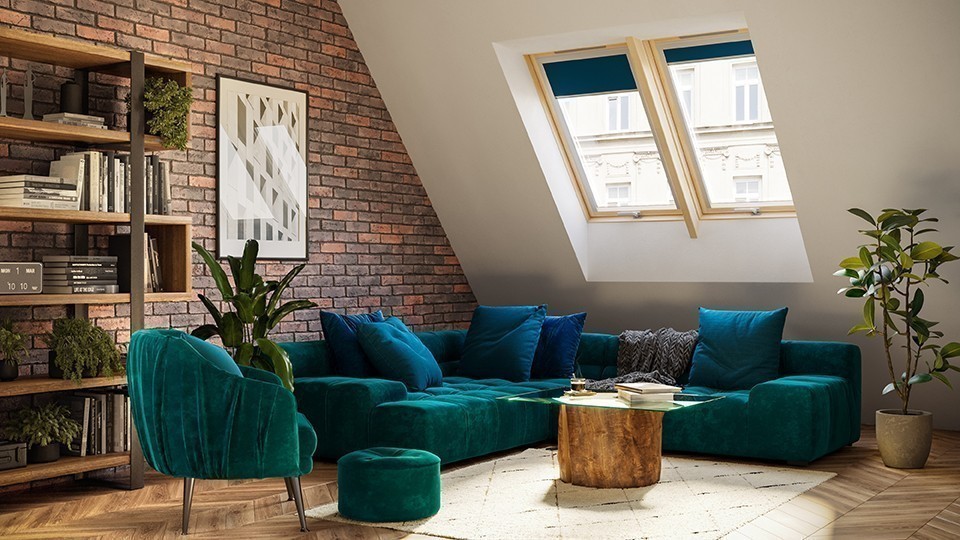 3. Check your baseboards and walls
It's not just gaps around the windows and doors that can let in more sound – it's also important to check your walls and baseboards for cracks, holes or gaps. For example, check for gaps around wall outlets, or above or below baseboards. These are relatively easy to fill and will help to reduce noise.
4. Add sound reducing curtains
Thick curtains can help to reduce road noise in a home, particularly if you choose ones specifically designed to reduce sound.
There is a limit in how much noise can be reduced through curtains alone, so it's useful to combine this with other noise reduction tips to improve the overall peace and quiet in the home.
If you're trying to reduce noise in an attic room, you'll need to look into roof window blinds for your pitched windows – as curtains won't work! Blinds themselves are limited in how much sound they can reduce, but a shutter is much more effective.
For example, our solar shutter for roof windows provides a much more robust roof window cover that will help to reduce noise and can make a noticeable difference in the home.
5. Choose a more solid road-facing door
If your front (or back!) door leads onto a noisy road, you could consider replacing it with a more robust, solid door. Composite doors block more noise than alternative materials, such as uPVC, and have the added bonus of being more burglar proof. They are made out of a combination of materials including wood, plastic and steel. They're often more expensive than uPVC doors, but provide more robust sound protection.
6. Install sound-proofing technology or accessories
There's a wide range of sound-proofing accessories that can be used to add additional noise blocking tech into your home.
For example, acoustic foam or tiles can be installed on walls. These aren't necessarily the most aesthetic choice, but could be a good option if you need to block specific or really loud noise.
You can also get additional glazing film products that can be installed over your windows, amongst other noise reduction tech.
7. Reduce noise in the garden
Reducing noise doesn't just have to start inside the home. By reducing noise that travels through your garden, you can reduce the volume inside your home too.
Use thick bushes or trees to absorb road noise before it reaches your building. A thick hedge, for example, can be planted between a road and your home. It also helps with adding additional privacy.